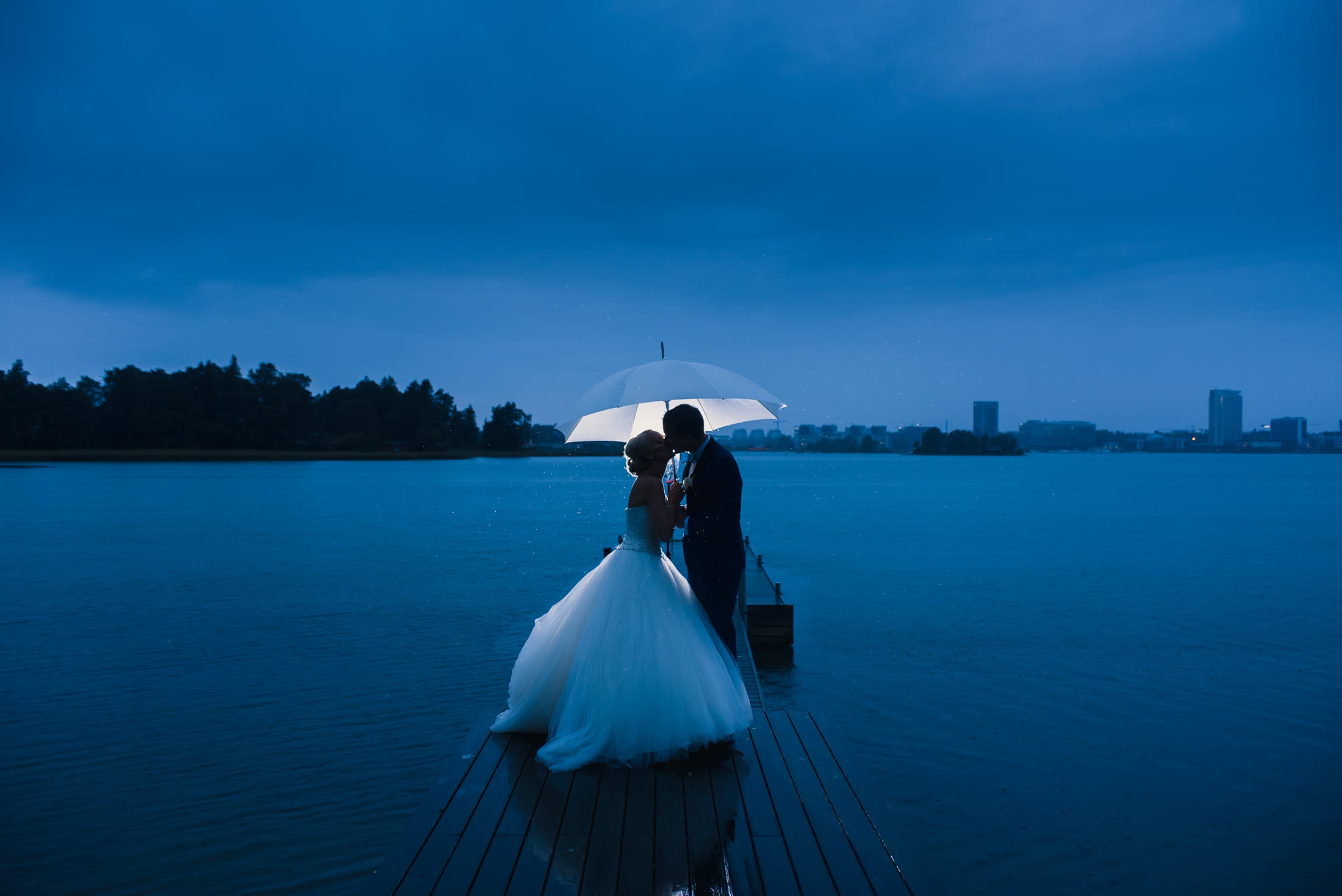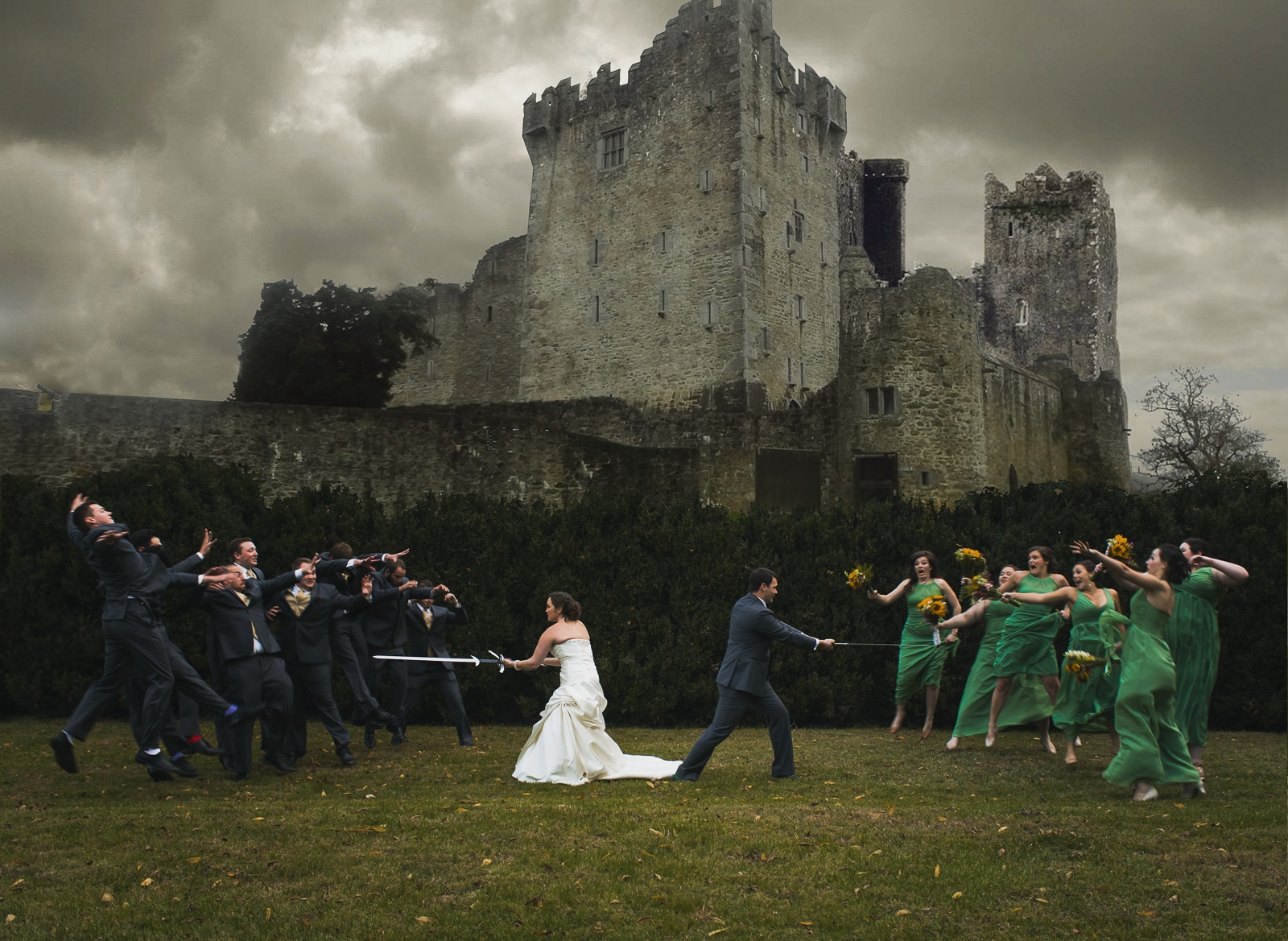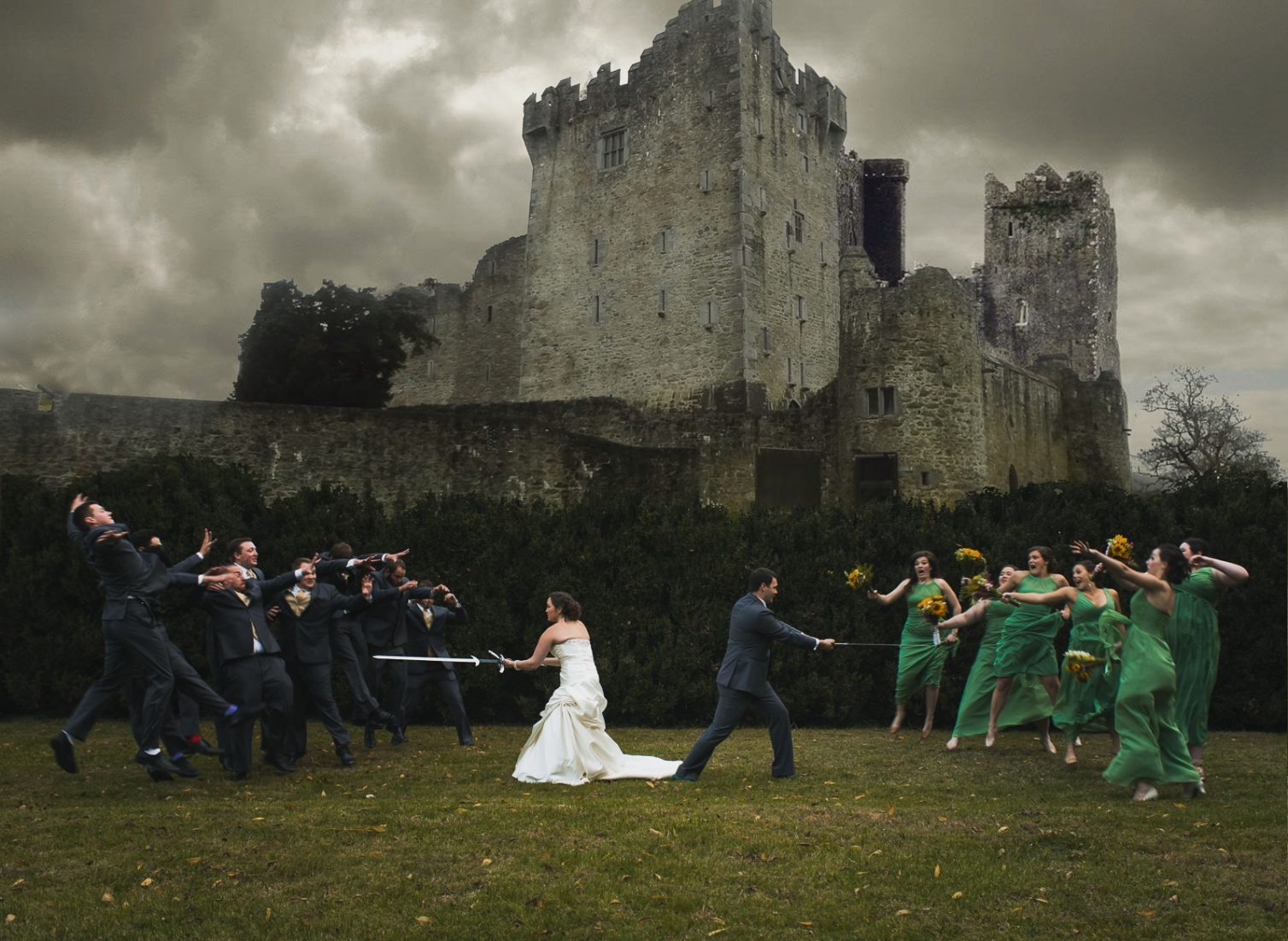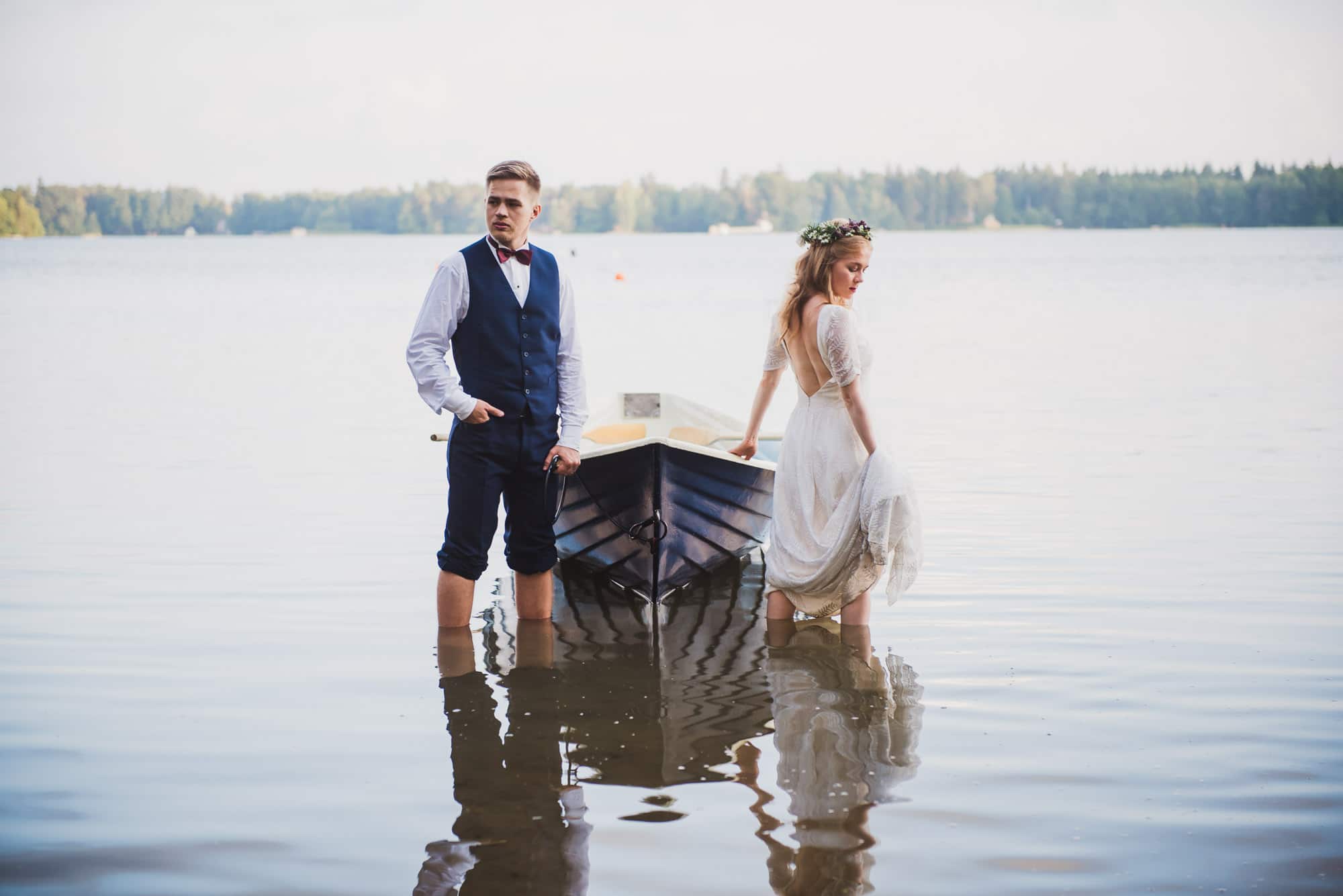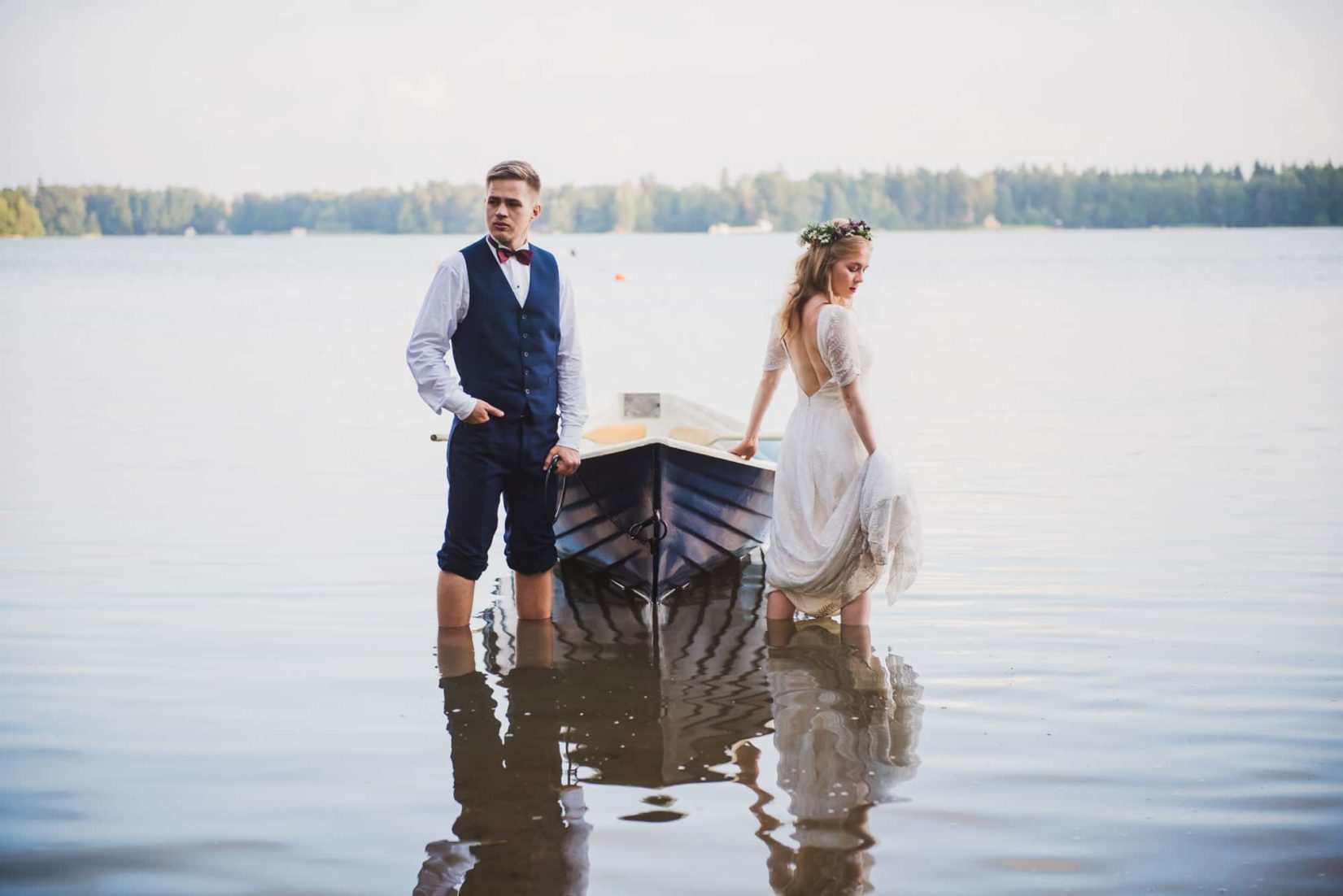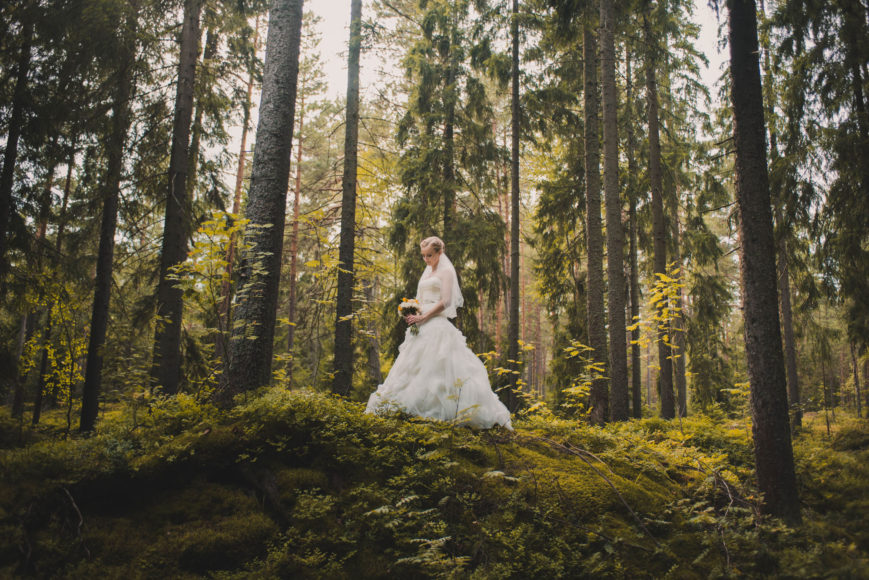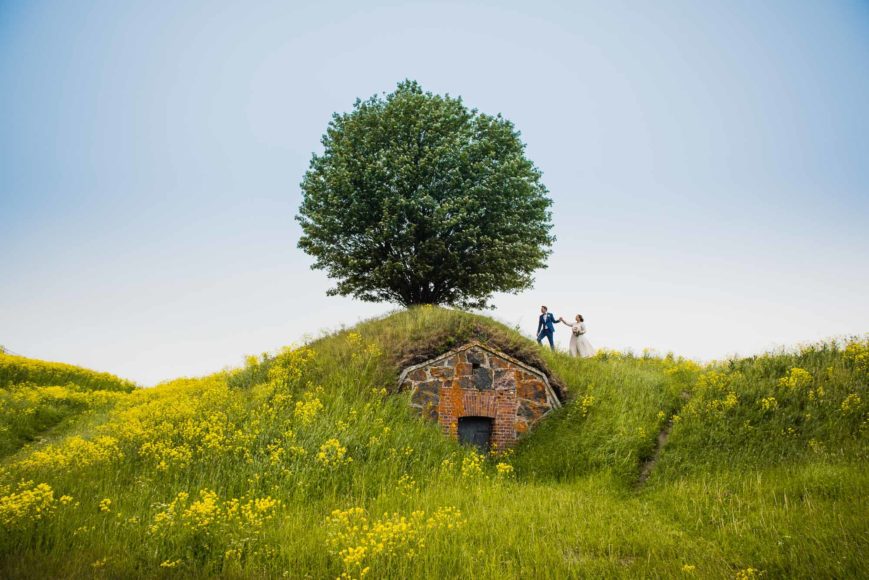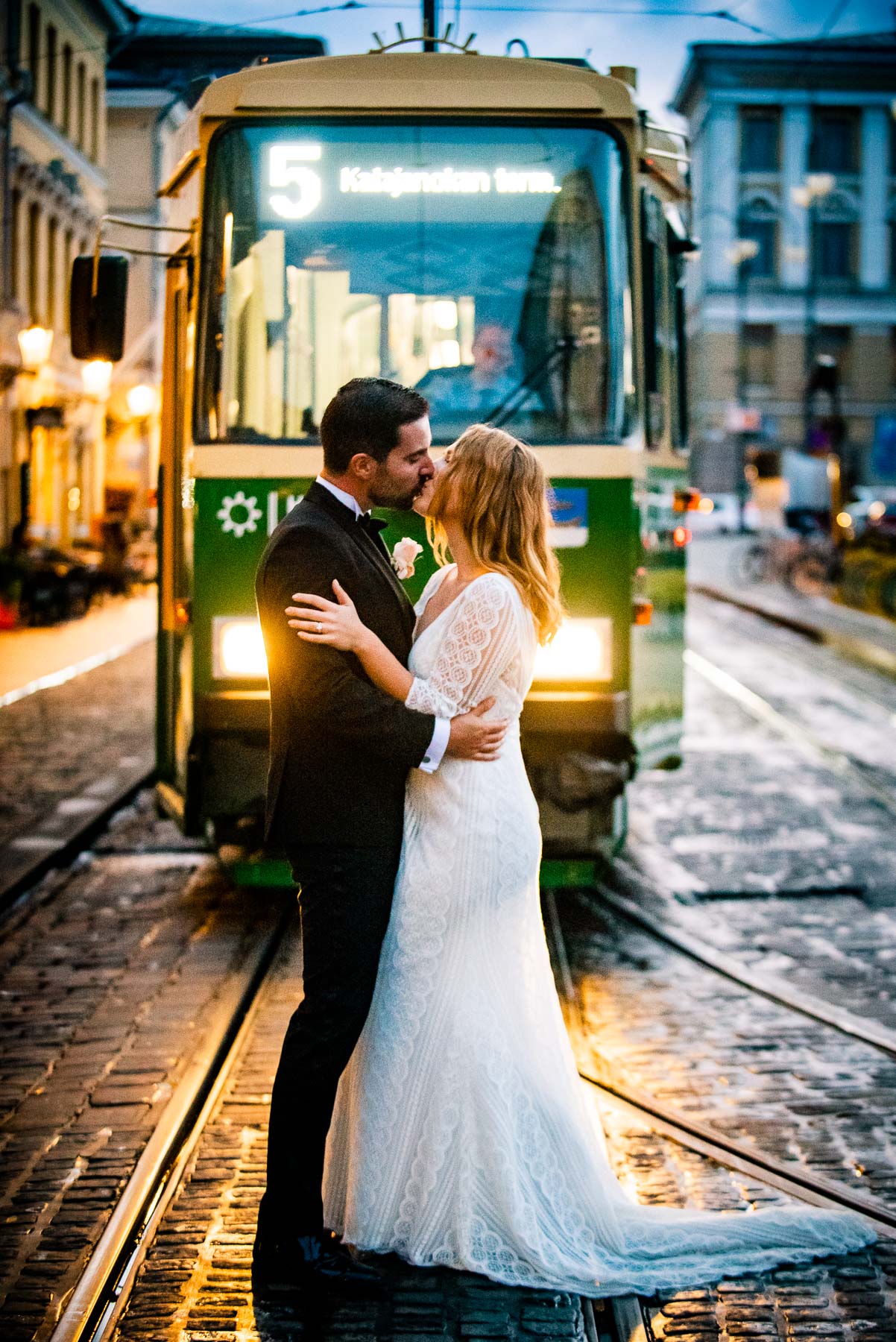 0
Years shooting weddings
0
Happy couples photographed
0
Cities around the world in which I've shot weddings
0
Photographs delivered to satisfied couples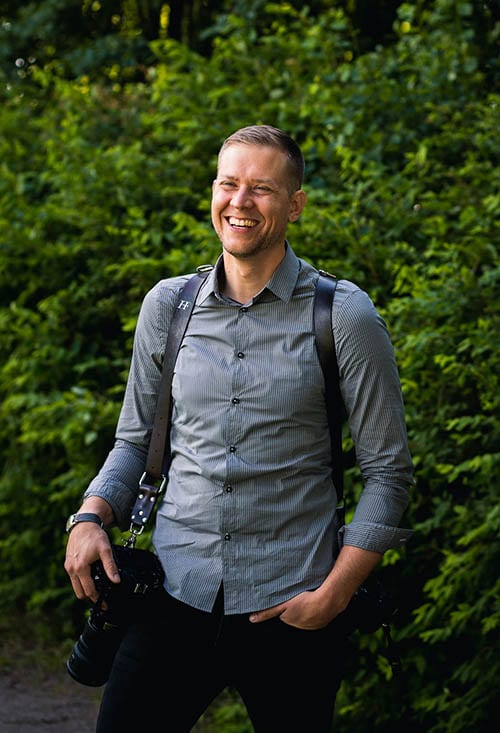 Hi, my name is Aaro
and my goal as a photographer is to make sure your wedding is joyful, as stress-free as possible, and full of warm, creative, and heartfelt memories. I am a photographer working in Helsinki, Washington D.C., and around the world.
If you want to know if I'm free on your wedding day, or if you just want to chat...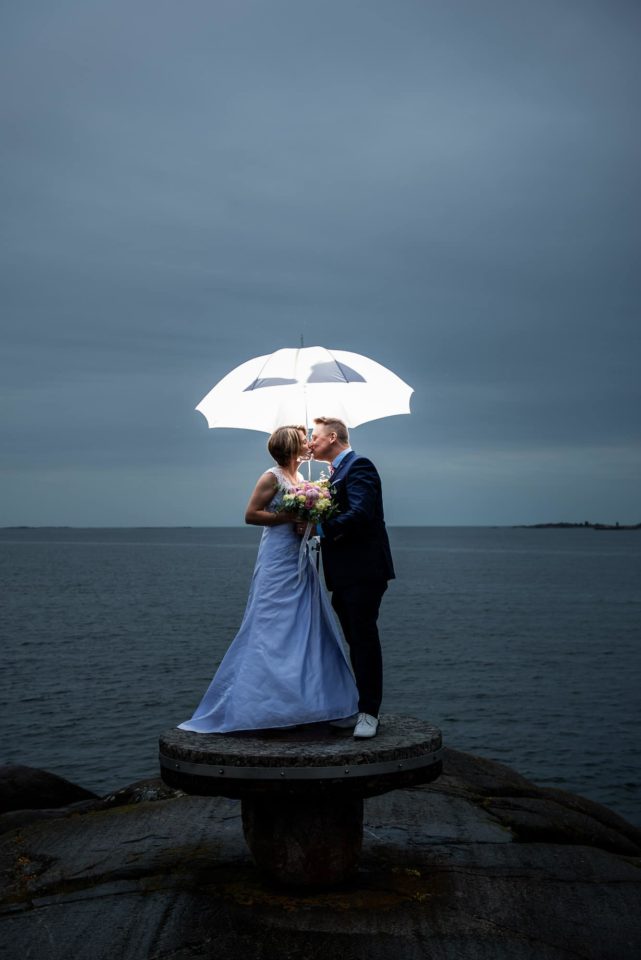 Tiia & Mika
"Aaro's photos are absolutely breathtaking! Thank you Aaro for capturing our important day in beautiful Hanko. As a person, Aaro is captivating, professional, and helps even the stiffest subjects to relax. A warm recommendation!"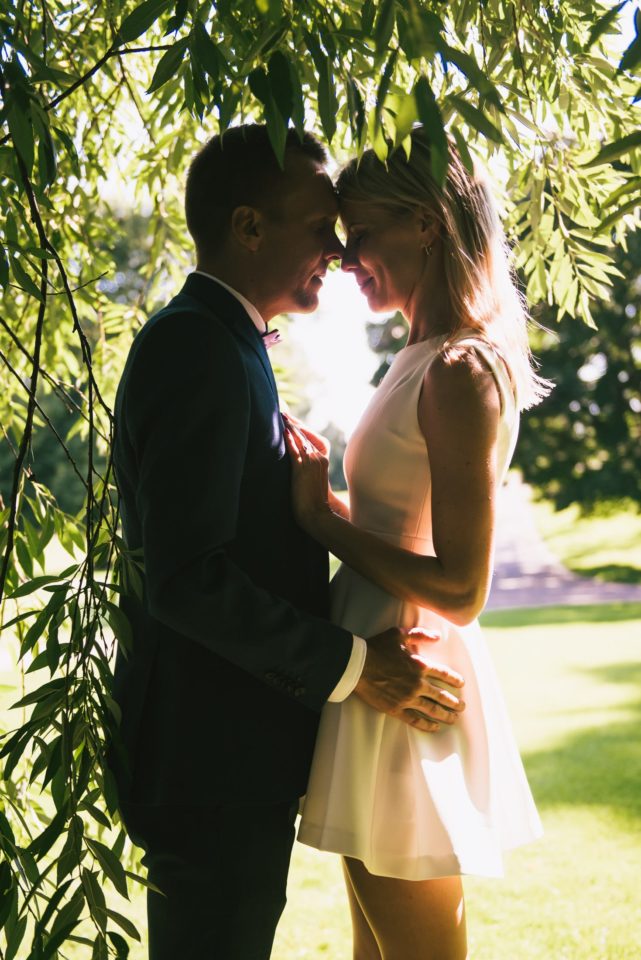 Taru & Mikko
"We were left with a really relaxed feeling, that Aaro really heard and followed our vision, saw and understood us as a couple, sought to capture our spirit and gave us amazing service, better than we could have hoped for. The photos were wonderful...Aaro took our modest wishes and made art from them."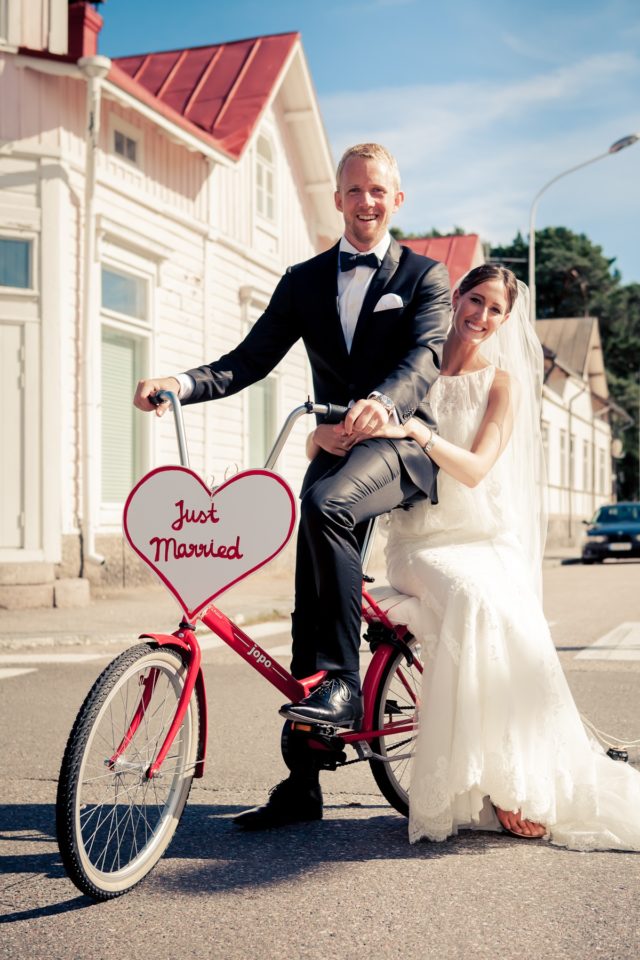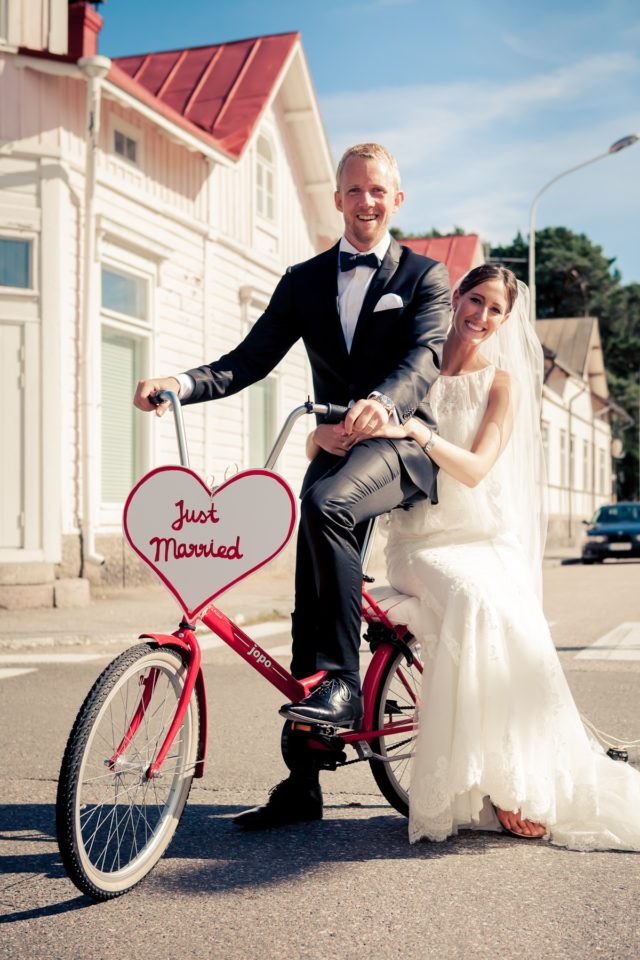 Sara & Nico
"Absolutely AMAZING photos, THANK YOU!!! I relived my wedding day through these photos along with all of the feelings!"