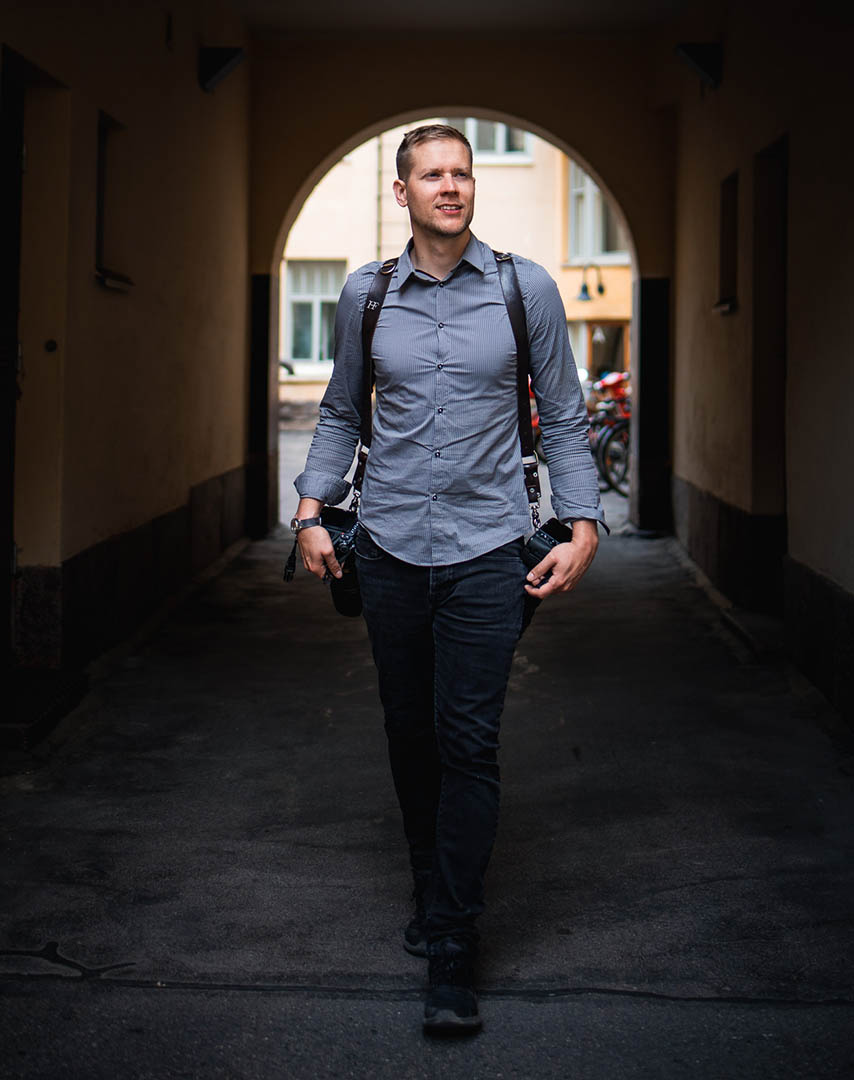 Hello!
Since my first time photographing a wedding 10 years ago, I've become hooked on the thrill and creativity of wedding photography. I love the anticipation, excitement, and one-of-a-kindness of the wedding day: from the pre-ceremony jitters to the ceremony to the reception, it's where I want to be. I especially enjoy getting the chance to meet with couples, getting to know their story, and figuring out how I can best bring out their personalities and style to make their wedding photos as unique, enjoyable, and stress-free as possible.
I live in Helsinki but regularly shoot weddings all around Finland as well as in and around Washington DC . You can also check out my wedding photography prices here.
If any of this speaks to you, and you want to see if I'm free on your wedding day, please...